Films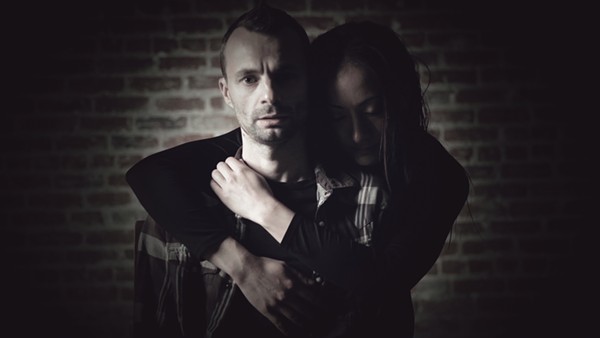 Music video for "Feel It" by the band Yelpy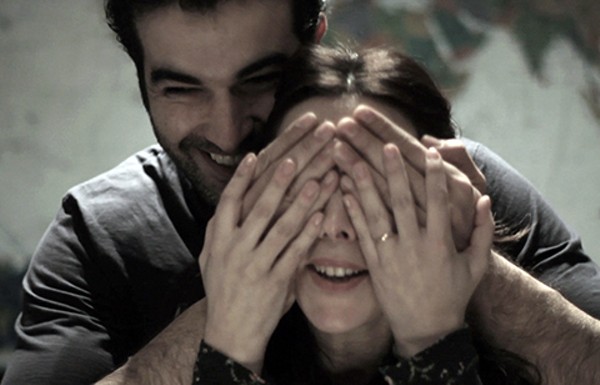 Carlos and his wife had an argument a few days ago and now he wants to apologize.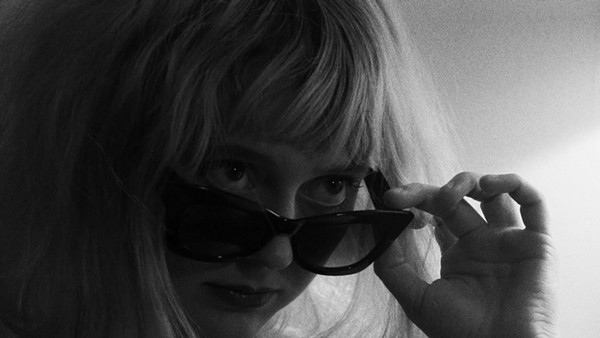 Opening credits for an unseen film.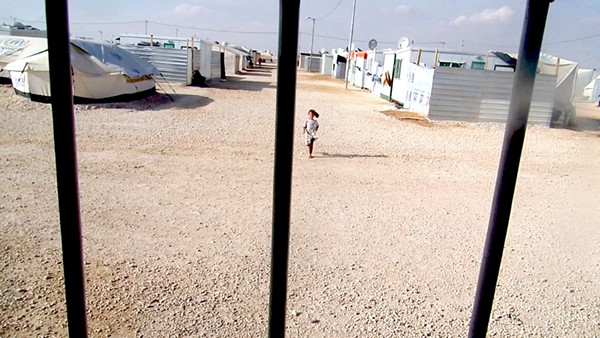 Slice of life as documented by a teenage Syrian girl Khaldiya (17) who lives in a refugee camp in Jordan – how it looks, feels...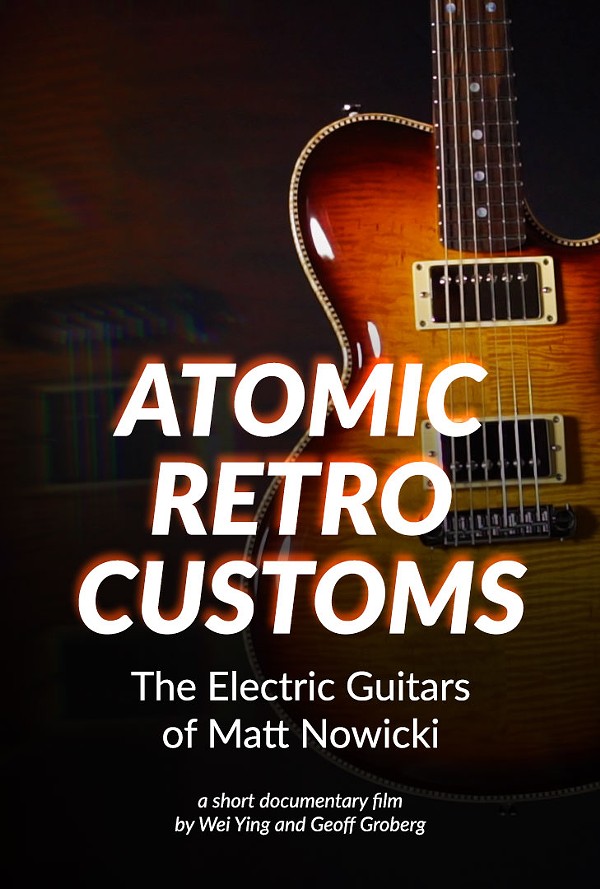 Matt Nowicki is a luthier, building electric guitars famous for their retro designs and classic science fiction and old-world craftsmanship.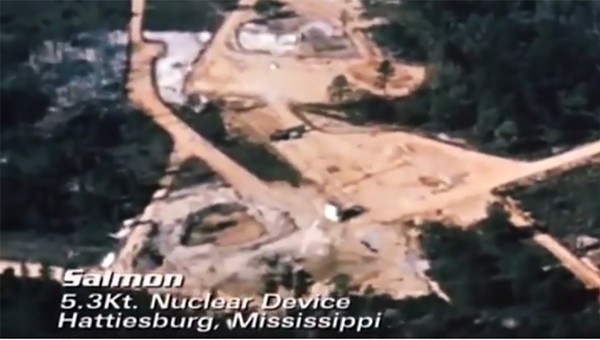 There were underground Atomic Test Explosions in Lamar County, Mississippi. Visit the political, environmental and cultural ramifications 50 years later.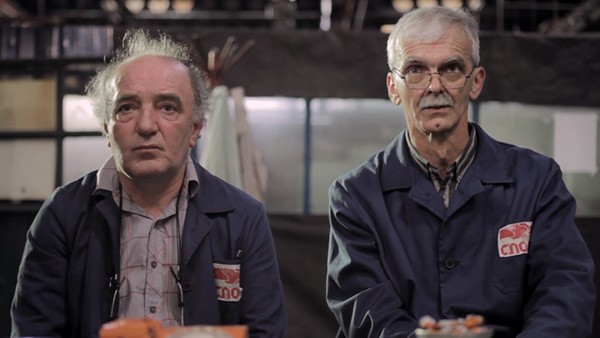 Two fishing buddies, Big Brother, and some fish stew must face the transition from socialism to capitalism.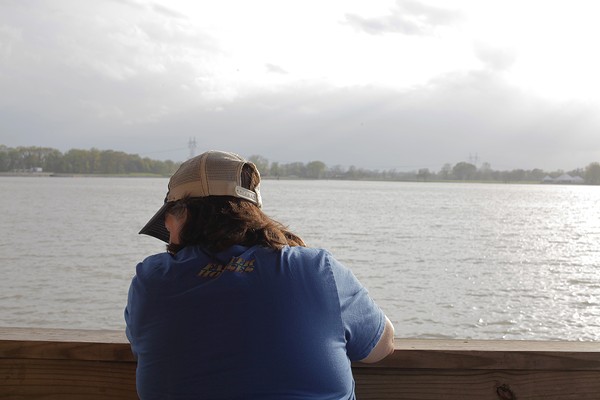 Pam returns to rural Louisiana to care for the woman who kicked her out 40 years ago. They can coexist, as long as Pam agrees...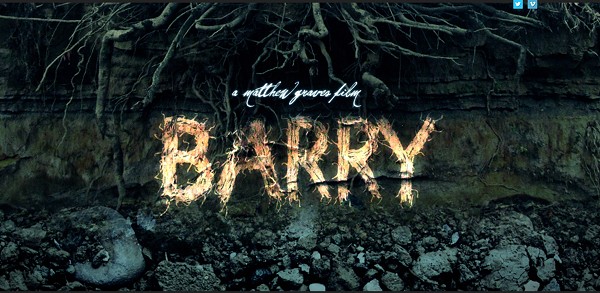 Barry has come to terms with his present situation, but strange new noises are coming from somewhere nearby...